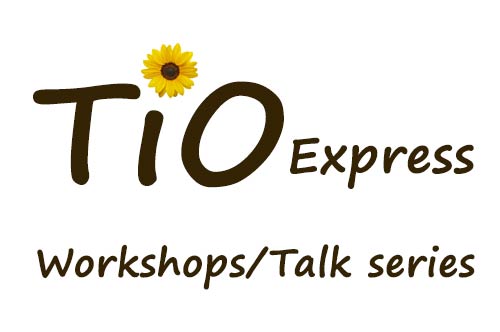 1. TIOE Workshops/Talk series
TIOE workshops and talks combines with intricate efficacy Talk – therapy and Expressive Art therapy to provide individuals (in small group-settings/ or large groups) information, understanding and skills to enhance their socio – emotional competencies and use them effectively in dealing with (resolving) professional and personal relationship challenges.
Know Thy Self - A Leadership Workshop:
To know about the four important pillars of "self" and how it impacts / enhances problem solving and decision making.
The Guilty Mind:
True Guilt vs False Guilt
Hum Sunenge - Talking and listening to emotions:
Talk about your often ignored emotions while also listening to others.
Importance of Socio – Emotional Competencies in Teaching:
To improve teaching efficacy and to strengthen teacher-student relationship.
Pump up your Self - Esteem:
A programme in building self confidence.
Parenting (including Solo Parenting ) Style:
Skill and parenting tools to raise positive and capable children.
Understanding and Practicing Consent Culture
A highly interactive workshop to understand the meaning of 'consent' and practicing it at workplaces and personal spaces.
Socio - Emotional Skills at Workplace:
Recognise, Understand and Manage your own and other's emotions at workplace.
The Age of Adolescence:
How to Drive Away the Blues and Think Clearly ?
Marriage:
Conversation about Needs and Expectations among partners.
Sexual - violence and Abuse:
Let's learn to express and our suppressed emotions.
Why Talk Series
A series of talks on Emotional health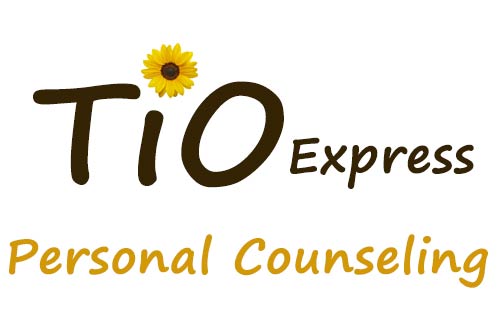 2. TiOE Personal Counseling
Individual talk – therapy counseling sessions to resolve:
* Anxiety
* Depression
* Stress
* Low Self Esteem
* Relationship issues
* Anger Management
* Eating disorder
* or emotional clarity
* Prior booking required – WhatsApp – 9953951071 both online and offline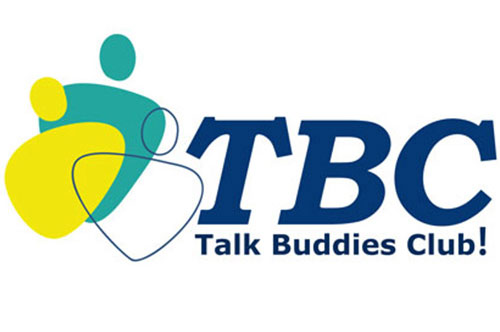 3. Talk Buddies Club (TBC)
A virtual club where folks from different walks of life come together to have heartfelt, meaningful and fun conversations on different topics, like, travel, food, music, poetry, photography, movies, fashion, human relationships et al. Apart from weekend club meetings where innovative group – games and fun – activities are quite popular, expert -speak events are also organized. Club members also meet offline frequently. The main aim of the club is to give members a platform where they can meet and mingle with like – minded people, exchange meaningful thoughts and ideas, relax and rejuvenate through fun activities while also get a chance to freely Express themselves.
General Membership Requirement for TBC
1.  Above 13 years of age
2.  Photo identification (Adhar Card/PAN/School or College ID)
3.  Appreciate and respect all members
4.  Be an active participant. Contribute thoughts, ideas and experiences.
5.  Avoid political and religious discussions
6.  Pay membership fee on time.
7.  Individuals shall hold the membership at the discretion of the club management
* Please note: New members…admitted (only) by reference/ short interview with the TBC team.
Membership fee Half yearly – 1200/- Yearly – 2400/-
Includes:
One special (online) event per month
Free exchange of ideas and thoughts through the platform
Virtual meet ups with friends from the club
Community support/guidance